Branching Out In-School Workshops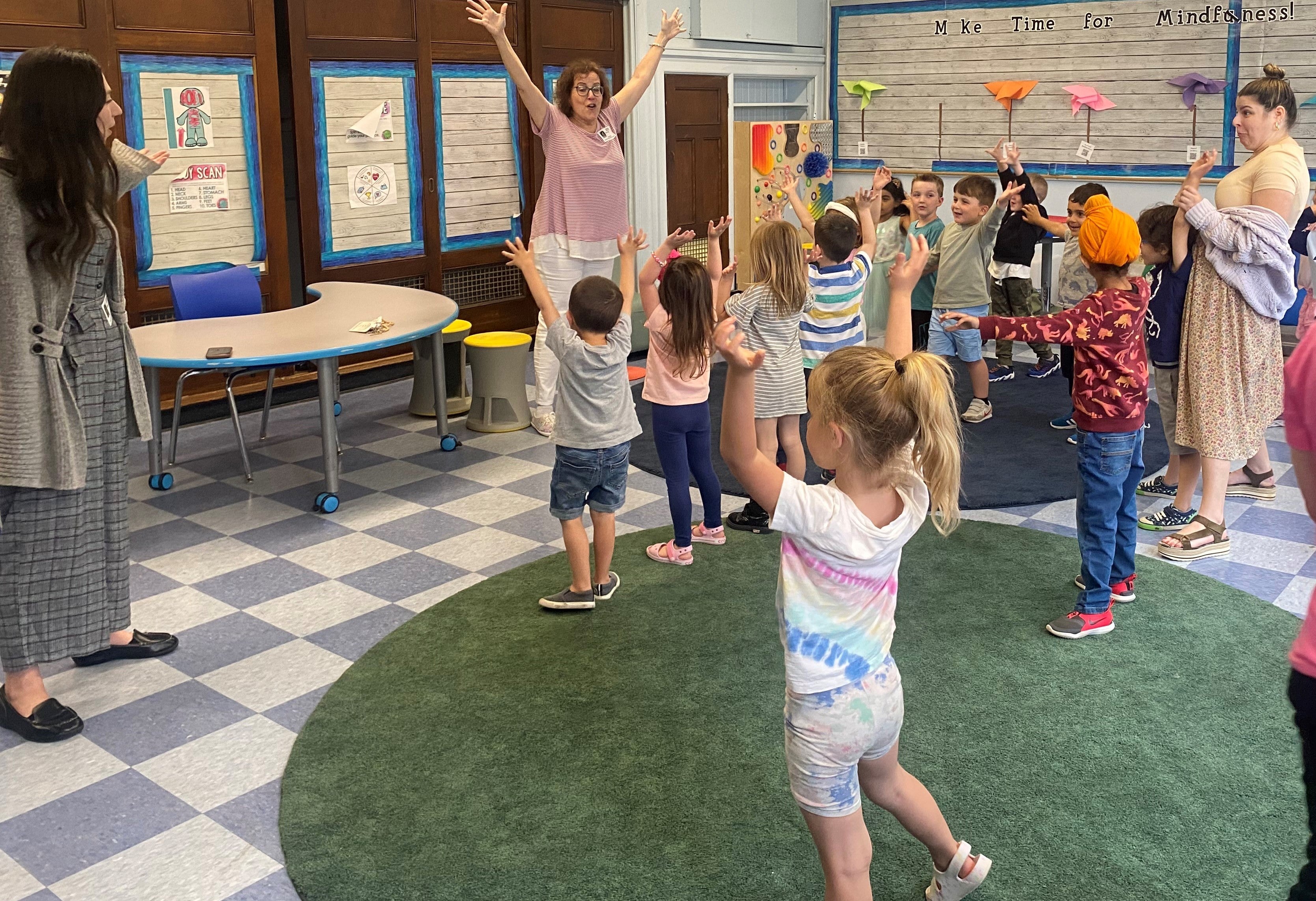 Based on Tilles Center's original sensory immersion stage production, this in-school workshop series explores the four seasons through immersive play, music, dance and theater. Workshops are scheduled on mutually agreeable dates and times. To learn more about pricing and to schedule workshops, email tillesartsed@liu.edu or call 516-299-2388. To learn more about Branching Out, please see below.
---
Preparing for Branching Out Workshops
Hello Friends! We can't wait to welcome you to Branching Out.
Please listen to the three original Branching Out songs (links below). We hope it will help you sing and dance along with us at the show!
Step 2: Discuss the four seasons
Discuss the four seasons with your class before the Teaching Artist(s) arrive. Decide which of the four seasons is your favorite, and why!
---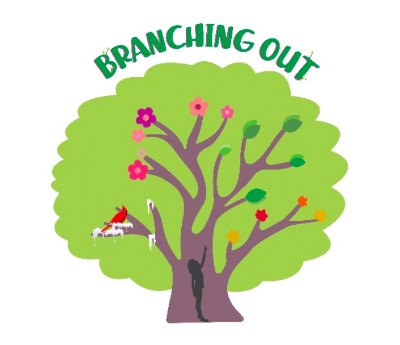 Tilles Center Presents Branching Out
Branching Out is an original work of sensory-immersive theater with music, created by Tilles Center for the Performing Arts, specifically designed for individuals on the autism spectrum and those who may have limited movement, sensory and/or complex communication needs.
This multi-sensory theatrical experience is about a journey through the four seasons.
The production is an intimate experience for small audiences of twenty people per performance. Branching Out will be presented at Tilles Center in 2025. For more information email tillesartsed@liu.edu.
Madeline Calandrillo
Lyle Cogen
Elise May
Nina Moran
Elizabeth Trimm
Stephanie Turner
Arts Education Programs are made possible, in part, by the Gilbert and Rose Tilles Endowment for Arts Education. Additional funding provided by The Barbara Bell Cumming Charitable Trust and Sandra L. and Steven P. Harris.
Sensory Friendly Initiatives are sponsored, in part, by The Fay J. Lindner Foundation and The Theresa Foundation.