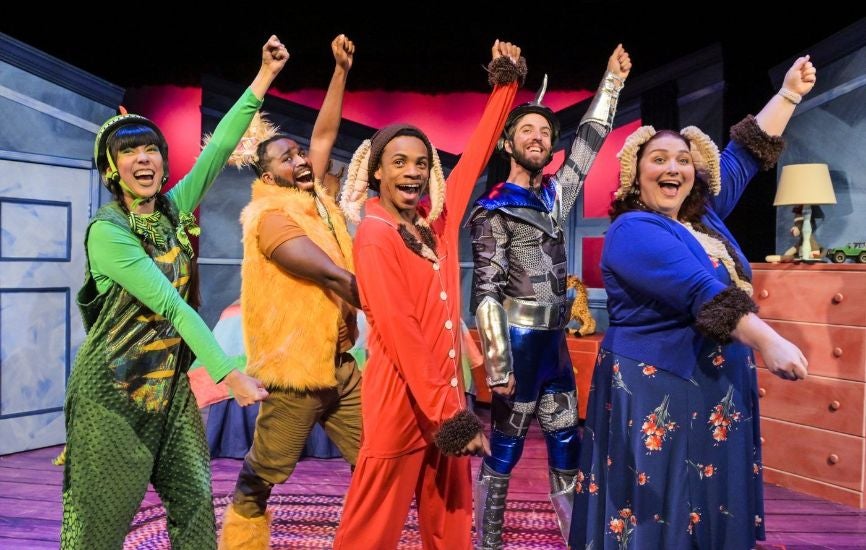 Student Matinee Series
Llama Lama Live!
Presented by Bay Area Children's Theatre, San Francisco, California.
Event Details
Bedtime has never been so exciting! It's the end of the day for the Llama family. After a long day of adventures at the school and the store, Baby Llama can't wait to put on his red pajamas. He and his friends, the toys, are ready to sing and dance their way to sleep…except…they need a bedtime story and a kiss goodnight and a drink of water. But, where's Mama? This hilarious new musical based on the bestselling books by Anna Dewdney will warm every Llama and Llama Mamas's heart.
Recommended for grades Pre-K-1