Relaxed Performances
Tilles Center presents relaxed performances with modified sound and light levels, specially adapted pre-performance materials, and quiet lobby areas with sensory toys for patrons who wish to move around.
These performances are "non-shushing" and provide a comfortable environment for individuals on the autism spectrum and those who may have limited movement, sensory and/or complex communication needs.
Relaxed performances are open to all neurodivergent and neurotypical audiences and take place throughout the season as part of our Family Fun! series of performances.
2023-2024 Season Relaxed Performances TBD

2023 Relaxed Peformance- Saturday, May 27, 2023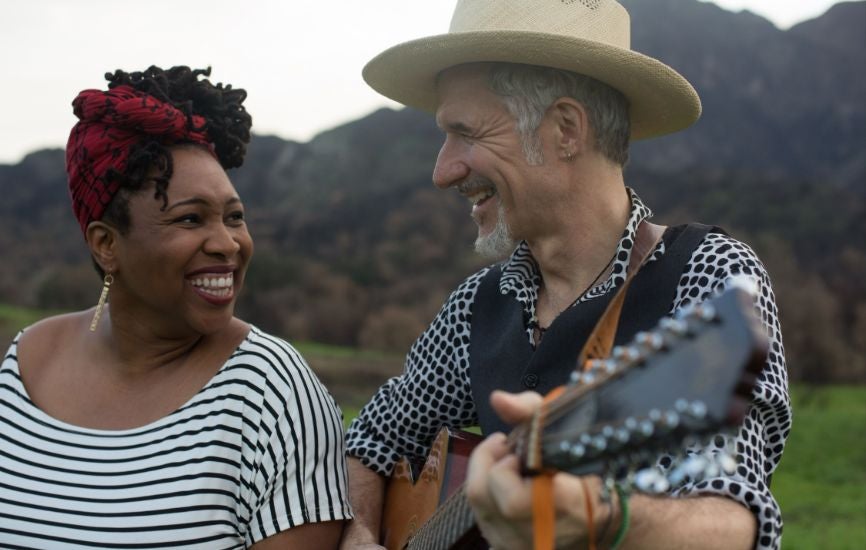 Dan and Claudia Zanes
This is an outdoor performance that will be held on the lawn adjacent to Tilles Center's Frank and Rita Castagna Plaza. Guests are asked to bring their own seating (blankets, lawn chairs, etc.).

Arts Education Programs are made possible, in part, by the Gilbert and Rose Tilles Endowment for Arts Education. Additional funding provided by The Barbara Bell Cumming Charitable Trust and Sandra L. and Steven P. Harris.
Sensory Friendly Initiatives are sponsored, in part, by The Fay J. Lindner Foundation and The Theresa Foundation.