Tilles Arts and Aging
Tilles Center is proud to offer a variety of engaging, interactive programs for senior citizens, in our ongoing commitment to learners of all ages.
"Research on music, theater, dance, creative writing, and other participatory arts shows promise for improving older adults' quality of life and well-being, from better cognitive function, memory, and self-esteem to reduced stress and increased social interaction." National Institute on Aging
---
Silver Edition Dancing Classrooms
In Partnership with Dancing Classrooms Long Island, Tilles Center offers monthly dance classes for those with limited mobility. No dance experience is necessary; appropriate for all ages and abilities.
Silver Edition classes are appropriate for those with Alzheimer's disease, Parkinson's Disease or other neurodegenerative illnesses.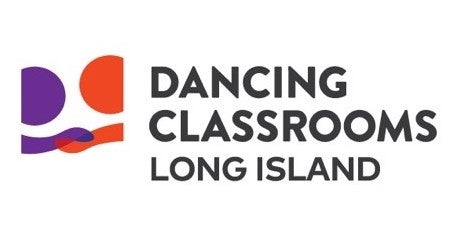 ---
Music, Movement & Memories
Music, Movement & Memories is Tilles Center's newest program for individuals with Alzheimer's disease and other forms of memory loss. Each program will include a performance by one of Tilles Center's world-class singers, dancers and/or musicians, and will be followed by interactive workshops in music and art-making.
Music, Movement & Memories will take place as a pilot program at Tilles Center on MONDAY, MAY 13, 2024. Time TBD.
---
Showtime!
Tilles Center welcomes 150,000 visitors annually to enjoy the world's finest artists across all genres including music, dance, comedy and theater. As a community cultural service provider, we are committed to the preservation and live presentation of all art forms: classical and pop music, jazz, cabaret, dance, cultural programming and theater, including performing arts for children and families.
Senior Discounts for Select Performances, Please contact TillesArtsEd@liu.edu for inquires.
---
Art Exhibits
Tilles Center's Patron's Lounge is the perfect location to display participant artwork created as part of residential or day programs. Exhibits are viewed by our public audiences prior to performances, as well as LIU students, faculty and staff
Arts Education Programs are made possible, in part, by the Gilbert and Rose Tilles Endowment for Arts Education.
Additional funding for Community Programs provided by: The Barbara Bell Cumming Charitable Trust, and Sandra L. and Steven P. Harris.